Health emergencies can come in all different shapes and sizes. In fact, they can be small emergencies to ones where a person's life is on the line.
That said it is imperative that you know where to go for help when your health is in question.
Whether that means you go to an emergency room close by or not, one does not want to make the wrong call.
So, where would you turn with a healthcare emergency?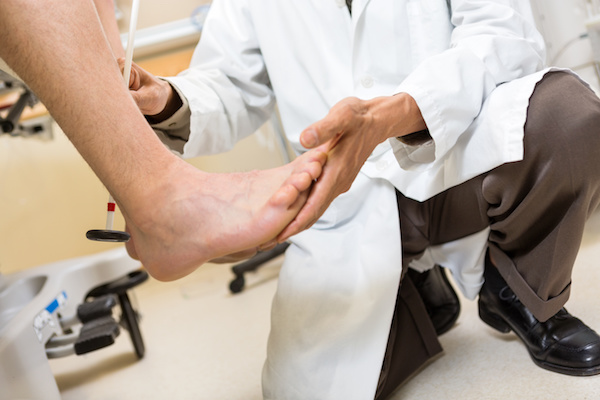 Be Prepared for the Worst Scenarios
Although you would like to believe that you and a serious emergency will never cross paths, you can't be certain.
So, how can you best prepare for the worst-case scenarios?
Among some of the steps to take to be on top of your game:
Stay healthy – From what you eat and how you exercise to acting on concerns, you lower odds of having an emergency. Some people take their health on the light side, figuring they are immune to serious issues. You stand the best chance of avoiding problems by being on top of your health on a daily basis.
Be educated – Although you do not need a doctor or nurse's dictionary in your mind, be up to speed on some commonsense. As an example, if you are feeling some chest pains on a consistent basis, don't brush it aside as only stress. While stress can cause you to feel some aches and pains, those chest pains may have a relation to a heart condition. Before having to go in an ambulance to the hospital in an emergency situation, act on those pains. Get with your doctor and have him or her check you out. By doing any and all needed tests, they may very well get to the bottom of the problem.
Document details – While your doctor will have your medical records on file, you should have a copy. In doing so, you have documentation of each visit you've had with your doctor. That way you can review when your last physical was, if you had tests, and if you needed any follow-up care. In documenting, record on your iPhone and a wallet or purse your immediate medical info. An example of this would be any allergies you have to medicines or foods. Should you end up at a hospital or a freestanding emergency center, you may or may not be able to talk with personnel. By having your pertinent info available to them, you are in a better position to get the immediate care you need. If you end up staying for several days and are in recovery, staff should know if you have any allergies to foods etc.
If you end up having an emergency, do all you can to make sure you are in the right setting with the right personnel.
Given all the healthcare emergencies that take place on a daily basis, should you have one, be as prepared as possible.